Training Details
Target Group: Professionals who want to be an effective leader
Length: 3 days
Type: In-company & Public
Introduction
How people interact with others and communicate is paramount to the success of any company or individual. This training will help you master the professional skill of communicating effectively and influencing others, based on the ever bestseller of  How to Win Friends and Influence People.
During this highly interactive training, you'll stretch your comfort zone and expand your influence through public speaking exercises, group discussions, individual reflection and coaching.
Training objectives
Build greater self-confidence
Strengthen people skills
Enhance communication skills
Develop leadership skills
Reduce stress and improve our attitude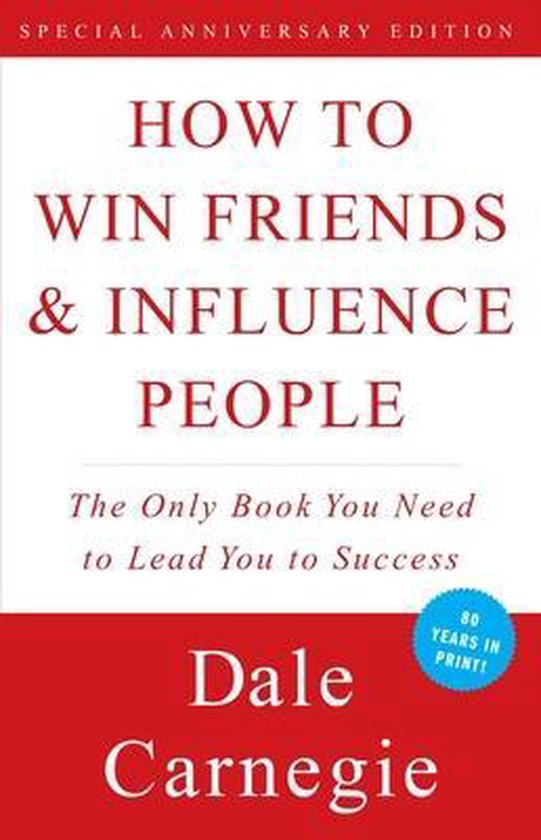 What you'll do and learn during this 3 day training:
Day 1
Set your goals and create a vision
Apply a proven process to recall names and facts
Improve your memory skills and utilize 9 techniques to enhance relationships
Use your own experiences to communicate more confidently
Day 2
Motivate others to action using different communication techniques
Communicate clearly and concisely
Speak with energy, enthusiasm and engage listeners
Put stress in perspective
Day 3
Gain the cooperation of others
Learn how to disagree in an agreeably way to maintain good relationships
Develop more flexibility and increase confidence
Build others through recognition
Contact us for more information
If you have a practical question of if you have a question about the content of our training, feel free to send us a message.
Our team will be happy to answer all of your questions.
Upcoming Training Dates
5, 6 & 7 March 2024 Location: Diegem, Brussels
Duration:  3 consecutive days
Time: 09:00 – 17:30
Price: 2.150€
Language: English
12, 13 & 14 June 2024 Location: Diegem, Brussels
Duration:  3 consecutive days
Time: 09:00 – 17:30
Price: 2.150€
Language: English